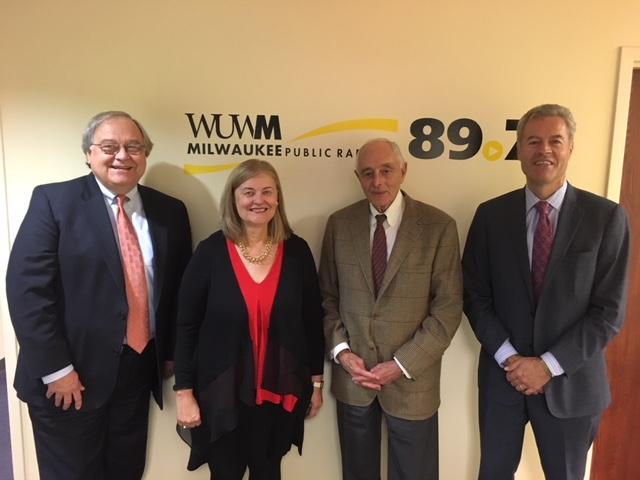 Establishing the Lubar Entrepreneurship Center at UWM
On this week's program, a discussion of the critical need for innovation and entrepreneurship in Milwaukee and the region. WUWM's Dave Edwards talks with UW-Milwaukee Chancellor Mark Mone; Julia Taylor, president of the Greater Milwaukee Committee; and Sheldon Lubar. Mr. Lubar and his family donated $10 million to UWM to establish the Lubar Entrepreneurship Center.
Stream the discussion by visiting the original post.