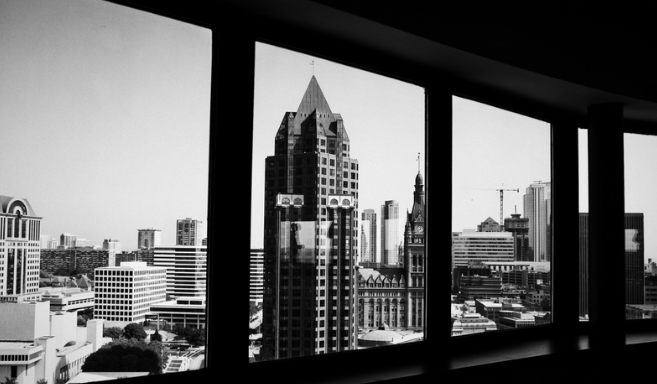 Join us for the annual First Look Forum on April 26th from 4-7PM! This unique event will bring researchers from the University of Wisconsin-Milwaukee, Medical College of Wisconsin, and Marquette University, together to present their latest inventions and startups to an esteemed panel of judges.  
Interested in attending?
RSVP by clicking here.