New Milestone for LeanServ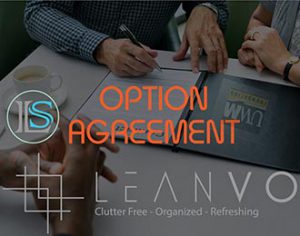 Today, LeanServ reached a significant milestone in the development of one of its promising brands. We finalized and signed an Option Agreement with the Milwaukee Research Foundation. This is an important step for us. I want to thank everyone who believed in LeanVO's potential by providing us with small loans on Kiva. I also need to acknowledge the African American Chamber of Commerce of Wisconsin (ACCW) who acted as a Trustee and matched all contributions $ for $. Thank You!
Read the original post from LeanServ, LLC's LinkedIn page.